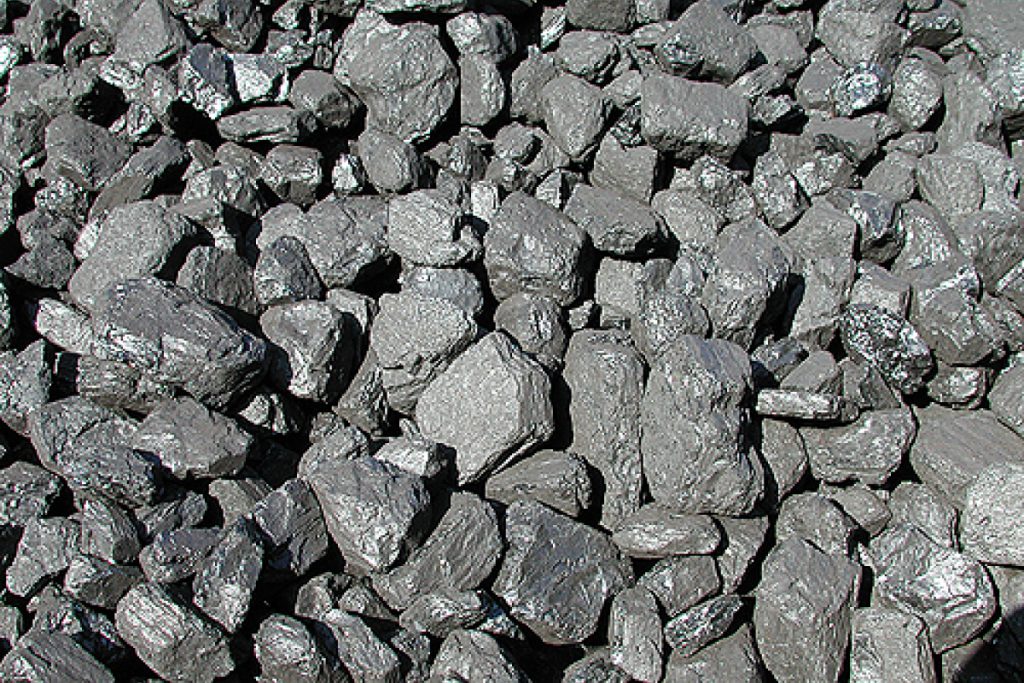 This year, the EU is going in strong, setting out its position early on regarding the need for a phaseout of all fossil fuels and related subsidies in a decision text by the Council of the European Union. It supports a global phase-out of unabated fossil fuels (including coal, oil and gas) with a near term peak but recognising a transitional role for natural gas. That's a lot of words and conditions for a phaseout.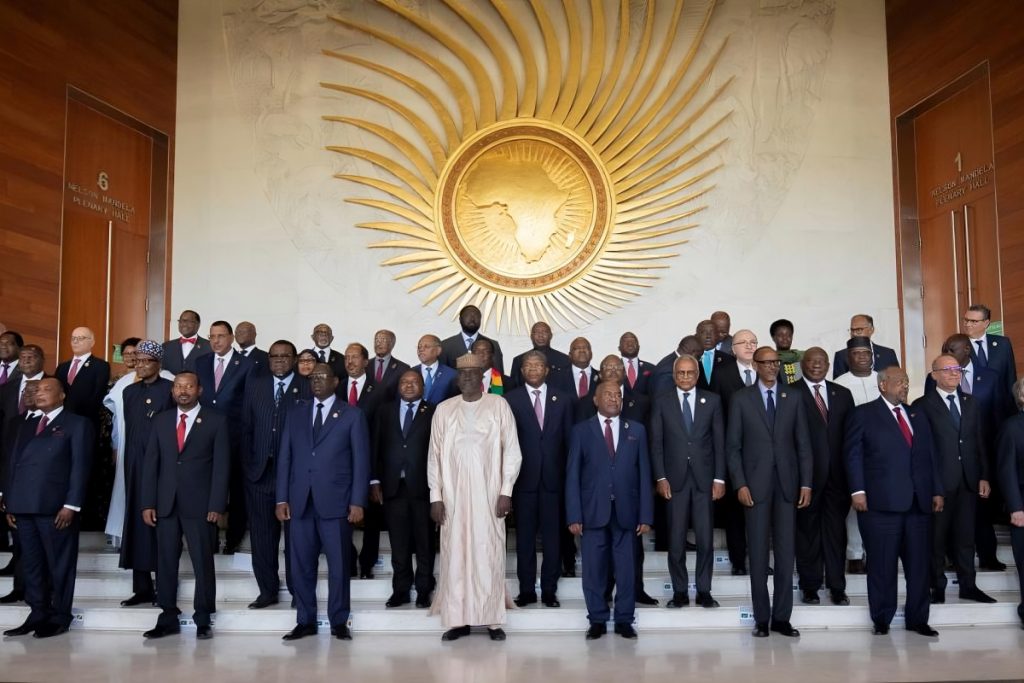 The AU has resolved to continue pursuing membership of the G20 and efforts to promote climate finance reform. In parallel the Committee of African Heads of State and Government on Climate Change agreed to participate in climate change legal proceedings brought before the International Tribunal for the Law of the Sea.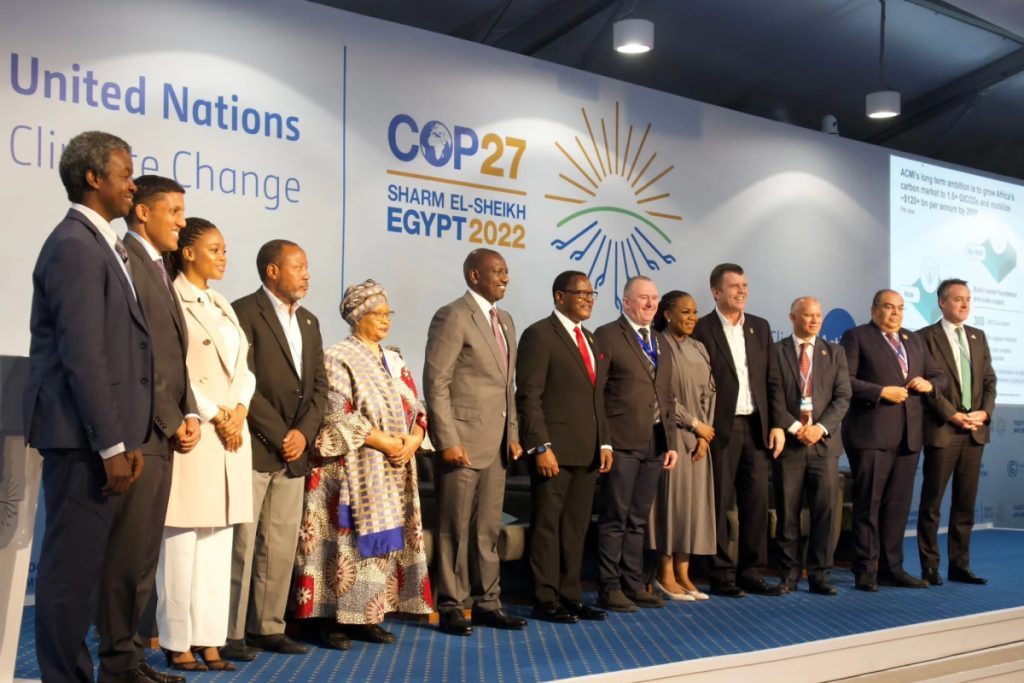 At this year's Africa Climate Talks, the Chair of the African Group of Negotiators briefed African Union member states and stakeholders on the outcomes of COP27. He acknowledged that while some considered it to be a failure, the position of the AGN is that success is measured in light of the mandate given, and that COP27 delivered on its mandate.