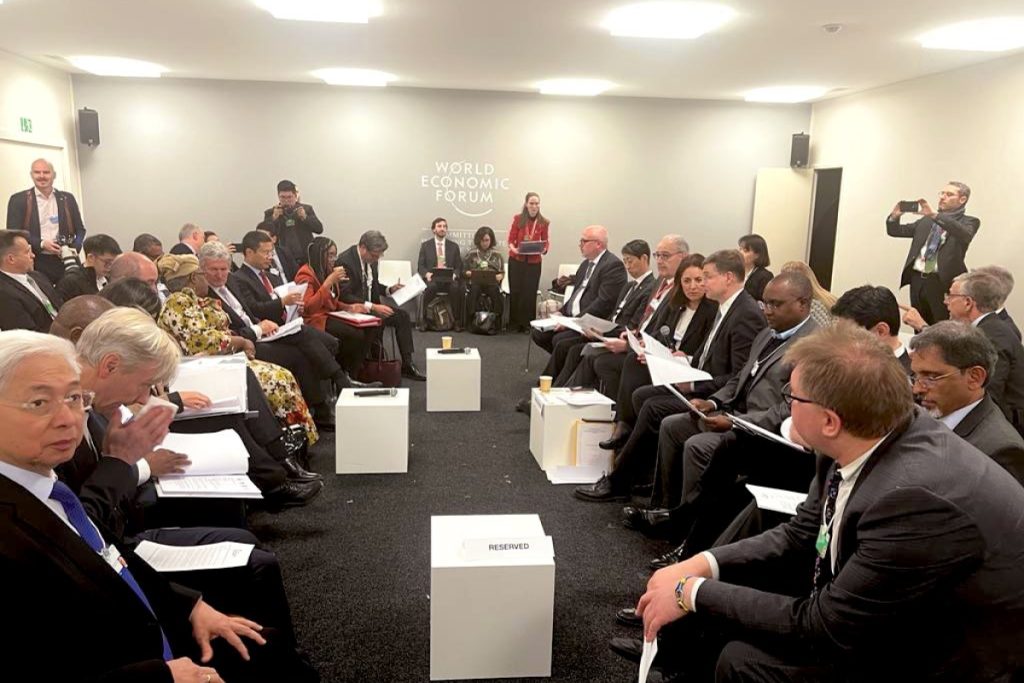 The African Carbon Markets Initiative (ACMI) was launched at COP27 in November last year, with the ambition of having at least 300 million carbon credits from projects on the continent retired annually by 2030. At its Steering Committee meeting in January this year during the Abu Dhabi Sustainability Week, ACMI launched 13 action programmes to achieve this goal. This includes the development of "country carbon activation plans" which Kenya, Gabon, Malawi, Mozambique, Togo, Nigeria, and Burundi have all signed up to do.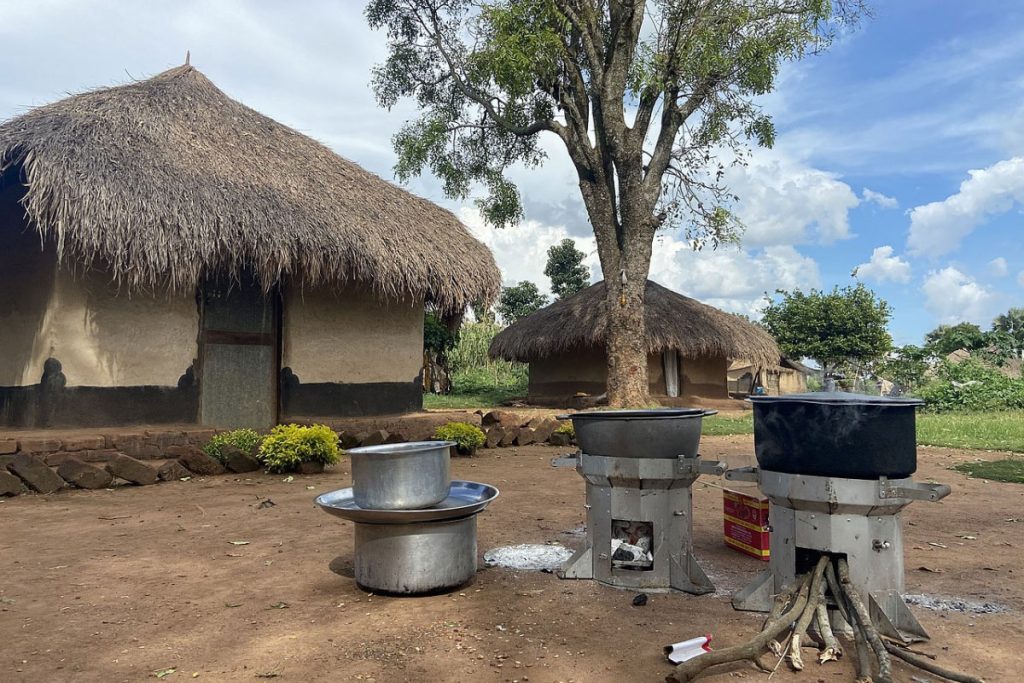 Article 6 of the Paris Agreement places greater responsibility for and control over domestic mitigation efforts in the hands of national governments. In response, various developing country governments such as Peru, Papua New Guinea and Indonesia are intervening into their domestic markets to secure locally generated carbon assets to support national climate commitments. This has taken different forms in different countries but most recently includes moratoriums on certain types of projects in Papua New Guinea, and the temporary halting of the issuance of certain credits in Indonesia.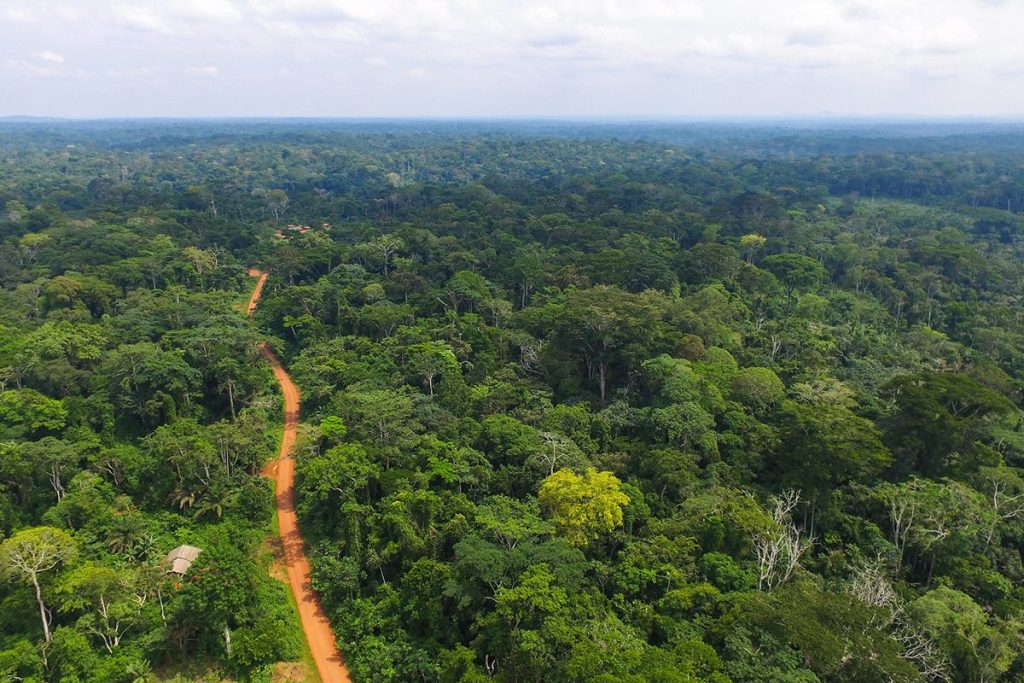 The initial administrative steps required to kick-start processes under Article 6.4 of the Paris Agreement have commenced with the first meeting of the Supervisory Body held between 25 to 28 July 2022, in Bonn, Germany. The newly created Supervisory Body of the Article 6.4 Mechanism has a fundamental role to play in framing the future of the international carbon market. The evolution of the carbon market has direct relevance to African countries, most of which have expressed an intention to rely on Article 6 as part of their NDC implementation plans.